Monthly specials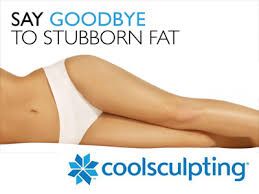 New Radio Frequency and Ultrasound therapy in One Machine.  
Why choose between Ultherapy or Thermage when you can have both.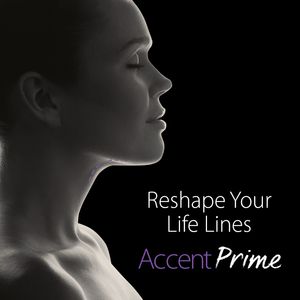 Botox/Dysport Discount Days  and
Filler specials every Month!
Call for details 610-363-1187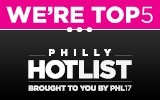 Number one in Chester County and number five in greater Philadelphia.  Thanks for your votes!

At Radiance MedSpa we offer the cosmetic procedures you are looking for from a doctor you trust! Dr. Bellaire's approach is to help each woman determine exactly what she needs to feel good about herself, and to fight the aging process. She takes a wellness approach trying to help women with exercise and diet in addition to esthetic procedures. We offer the newest in office procedures. Why go to a spa without medical supervision when you can come to the office of a trusted doctor with twenty years experience with operative lasers, cosmetic procedures and surgery?
 
Our procedures are with state-of-the-art equipment known for its safety and effectiveness, and we are offering a full range of services including radio frequency, ultrasound therapies, pixel, photo rejuvenation, laser vein therapy, laser hair reduction, laser tattoo removal, microneedling, microdermabrasion, chemical peels, laser assisted lipolysis, Coolsculpting and other procedures.
Dr. Bellaire is Board Certified in American College of Obstetrics and Gynecology, and a Member of The International Society of Cosmetogynecology. She has over 20 years experience with Laser and is certified in Laser, Botox, Dysport, Juvaderm, Belotero, Restylane, Radiesse, other injectables, liquid lifts and Laser Assisted Lipolysis.   We also offer skin care products by Skinceuticals, Epionce and Glo to complement your treatments. 

Call 610-363-1187 or e-mail RadianceMedspaExton@yahoo.com today for your free consultation!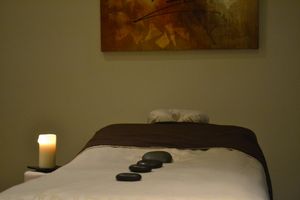 For more information about services, products and specials go to Radiance Medspa Exton's website by clicking on logo below
Click here for monthly specials